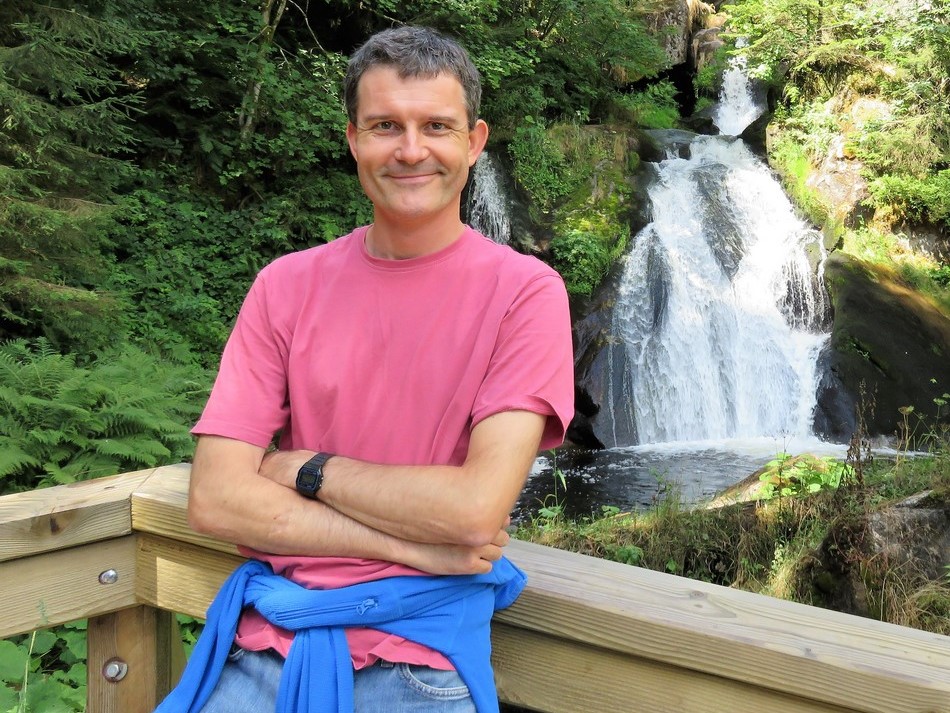 Welcome to EasternPeace
My name is Anthony Fidler.
I am a practitioner & teacher of a Japanese Ki Therapy, Sei Ki.
I share a Mindfulness & Compassion based adaption of Sei-Ki which I call HeartTouch.
I am also a practitioner of Yang & Chen Style Tai Chi and have had a lifelong passion for Buddhist meditation, especially Vipassana and Zen.
Over the years, I have had an extensive 'spiritual' journey dealing with my personal emotional and mental health and have gained deep insights into working with trauma, abuse, anxiety and what is generally called spiritual emergency / psychosis.
My vocation now is to support others in their transformational journeys, whether that be from a position of good physical and mental health towards greater sensitivity and vitality as therapists or from a state of extreme distress and suffering, including spiritual crisis / psychosis.
I work both one to one and with small groups, sharing the many practices that have been helpful in my own life along with hard earned survival wisdom and hopefully plenty of good heart feeling.
I am happy to consider working with people with any conditions, mental or physical.
Contact me to arrange a one-to-one to see whether you can benefit from my work.
24/6 - 25/6 2023 : HeartTouch Training
Where: Bristol - More...
23/7/23 : HeartTouch Training
Where: London - More...
24/8 - 27/8 2023 : Sei Ki: Summer of Love
Where: Kiental, Switzerland - More...
29/9 - 1/10 2023 : Sei Ki HeartTouch
Where: Kiental, Switzerland - More...
---
Offerings
---
---
---
---
---